Mapbox plugin for Craft CMS
Maps in minutes. Powered by the Mapbox API.
Dynamic Maps
Get all the richness of the Mapbox API using simple, chainable methods.
Address Field
Provides a powerful and customizable Address field to store location data.
Universal API
Use the same methods to build a map, whether it's in JavaScript, Twig, or PHP.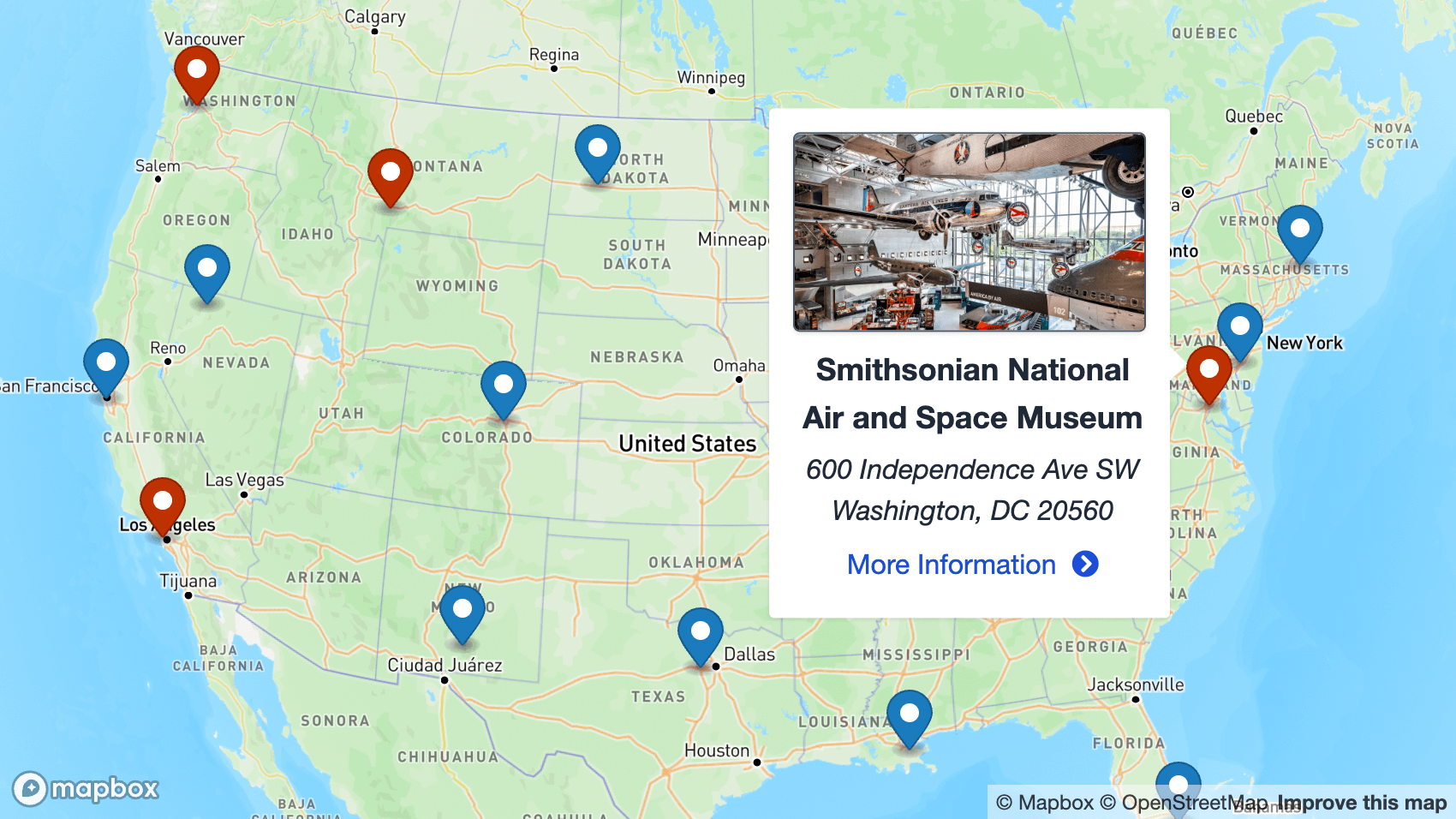 ---
This plugin is not maintained nor created by Mapbox. It is strictly a wrapper for various Mapbox APIs, and has no direct affiliation with the Mapbox company. The Mapbox plugin for Craft CMS is a product of Double Secret Agency (opens new window), a web development agency with no affiliation to the Mapbox company.